Helping Customers Succeed
For over 25 years, we have proudly helped our customers succeed. We have the knowledge, experience, and creativity to ensure your print goals are not only met, but exceeded every time. Whether you're looking to print a publication, a poster, or a strategic plan, PrintWest and Mister Print can help you successfully realize your vision.
Our extensive experience working with businesses of all sizes means we really understand the variety of print requirements in today's market. We take the time to get know our customers and understand their business. As a result, we ensure the corporate image is consistently maintained and that all promotional programs achieve their goals. We utilize both traditional and modern technology, such as Print On Demand, to meet the needs of modern business. Above all else, we take pride in what we do…and it shows.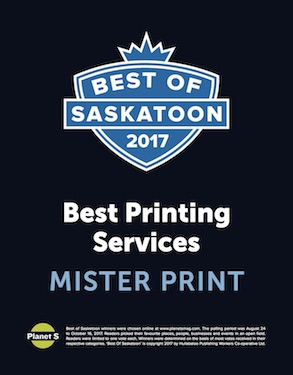 Like us on Facebook